Home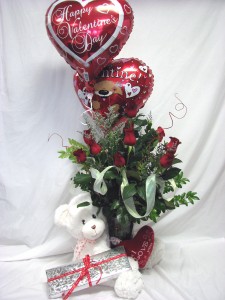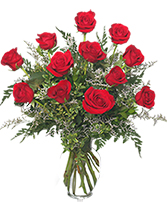 Ooh La La
Deluxe Dozen Roses
Shown at $89.99
Shown at $89.99
More Info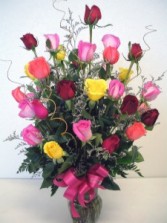 LOVE AT FIRST SIGHT
3 DOZEN ROSES
Shown at $199.99
Shown at $199.99
More Info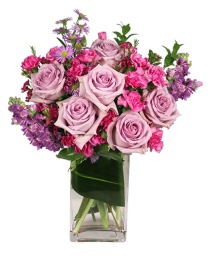 Lavender Luxury
Flower Arrangement
Shown at $79.99
Shown at $79.99
More Info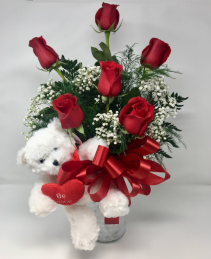 I Love You Beary Much
Shown at $65.99
Shown at $65.99
More Info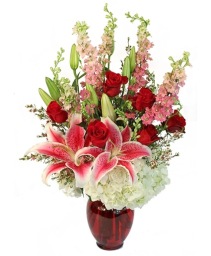 Aphrodite's Embrace
Floral Design
Shown at $159.99
Shown at $159.99
More Info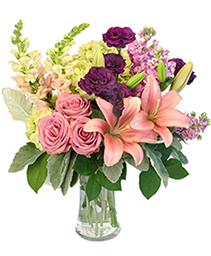 Lily's Afterglow
Flower Arrangement
Shown at $99.99
Shown at $99.99
More Info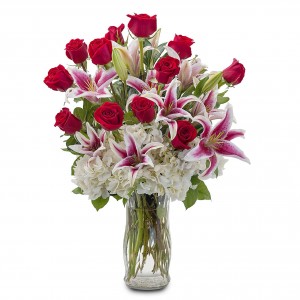 TRUE LOVE
Shown at $189.99
Shown at $189.99
More Info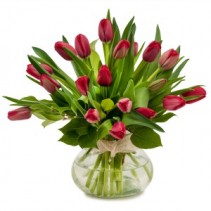 TIMELESS TULIPS
*(AVAILABLE IN ASSORTED COLORS ONLY)
Shown at $79.99
Shown at $79.99
More Info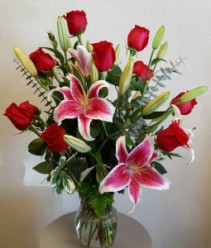 ROMANTIC GAZE
Vase Arrangement
Shown at $129.99
Shown at $129.99
More Info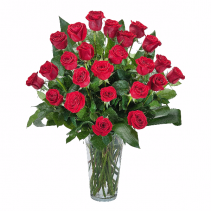 Romantic Roses
Two Dozen Roses
Shown at $159.99
Shown at $159.99
More Info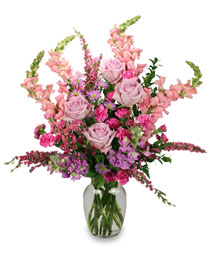 YOU'RE STILL THE ONE!
Arrangement
Shown at $109.99
Shown at $109.99
More Info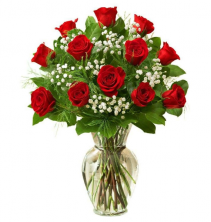 Traditional Love
Basic Dozen Roses
Shown at $79.99
Shown at $79.99
More Info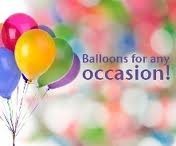 BALLOON BOUQUETS
For any occasion
More Info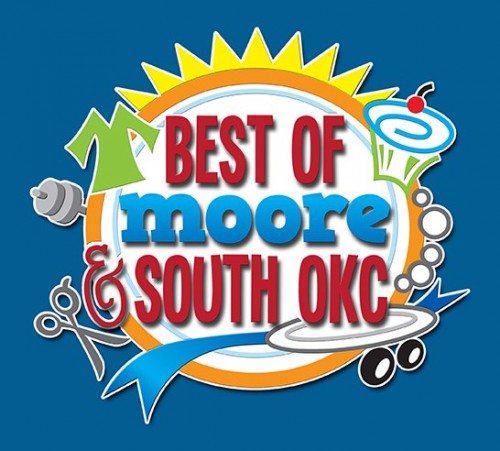 Order with confidence from A New Beginning Florist and know we take pride in every order we send out. We are pleased to announce we've been voted in the TOP 5 Florist for Moore and South OKC!
2013 & 2014-Finalist

2015-WINNER!
2016-WINNER!
2017-WINNER!
2018-WINNER!
___________________________________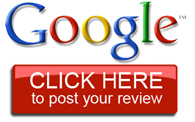 ORDER BY PHONE AT (405) 799-4492 or if preferred, you may order online with secure 24-hour ordering right at your fingertips.