Valentine's Day is Feb 14th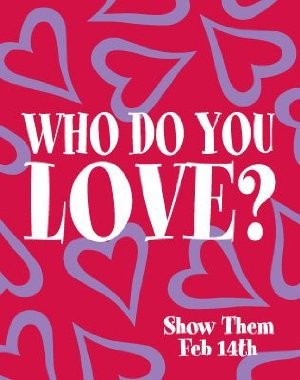 Valentine's Day is Saturday, February 14th.
Visit our Valentine page for floral gift ideas.
Order early for the best selection!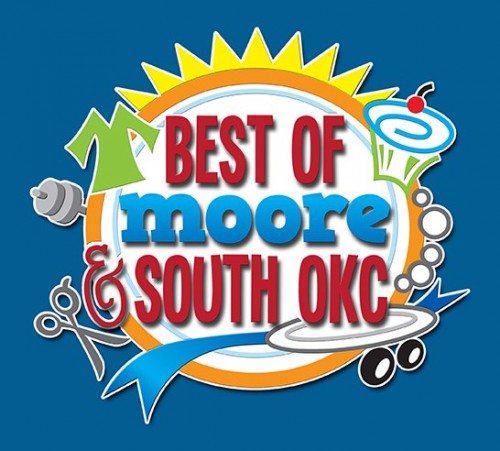 Order with confidence from A New Beginning Florist and know we take pride in every order we send out. We are pleased to announce we've been voted in the TOP 5 Florist for Moore and South OKC!
2013 & 2014
____________________________________________
Meet the newest member of our team:
Daphne the Daisy
Ask about Daphne delivering your bouquet today!
ORDER BY PHONE AT (405) 799-4492 or if preferred, you may order online with secure 24-hour ordering right at your fingertips.